Jesús León Album artwork
Album artwork and web graphics for a physical CD and online digital release via iTunes.
This album was dedicated by the artist to those children who perished in a fire in 2009. For this reason I chose to use a painted style (suggesting elements of play and joy), but also allowing me to bring lots of colour into what could have been a rather sombre piece. It was important to me to create an artwork that was different to the trends currently offered for this genre of music (classical/opera).
This style also reminded me of a colour aura painting I had some time before, and I liked the association between that and the memory of the children.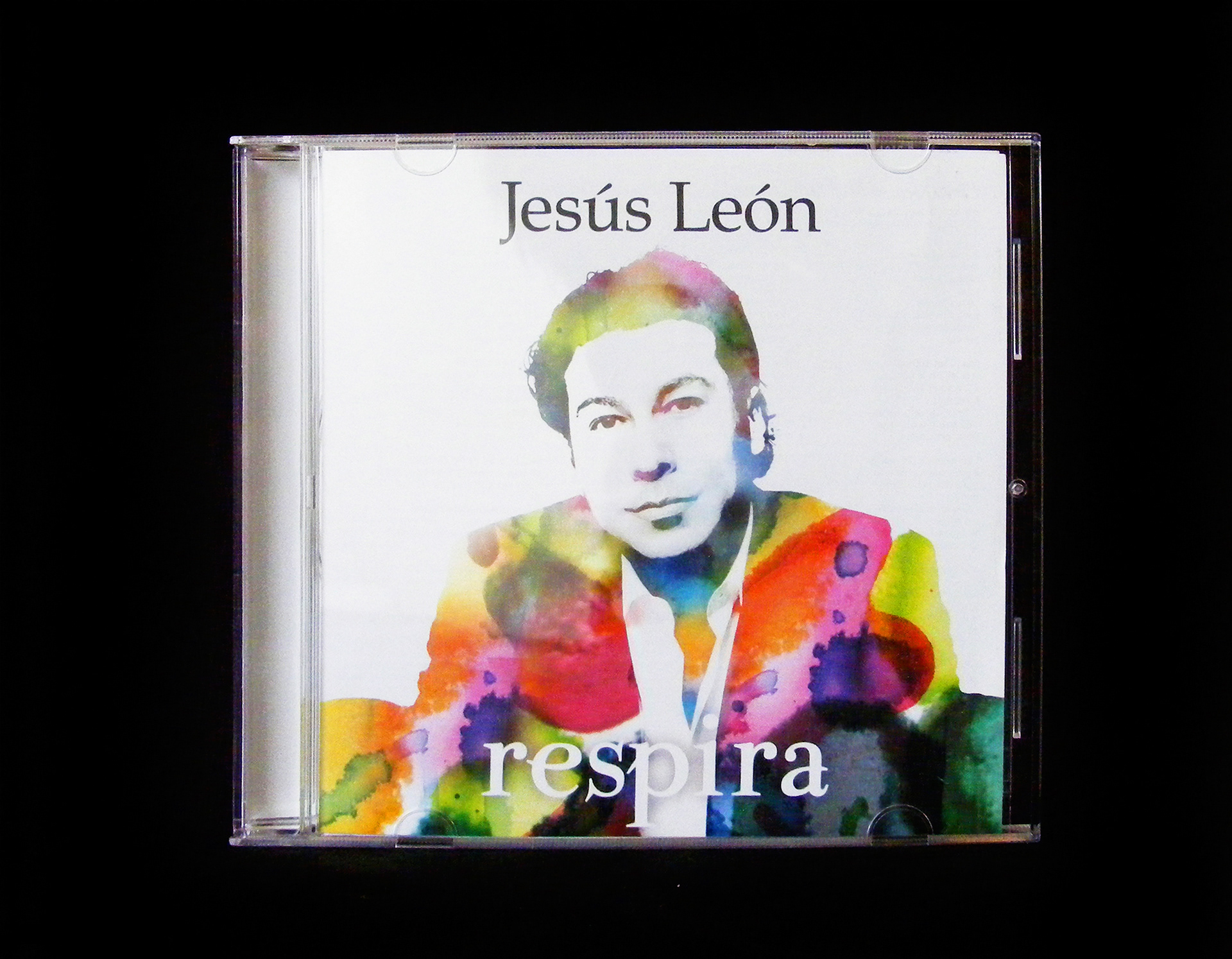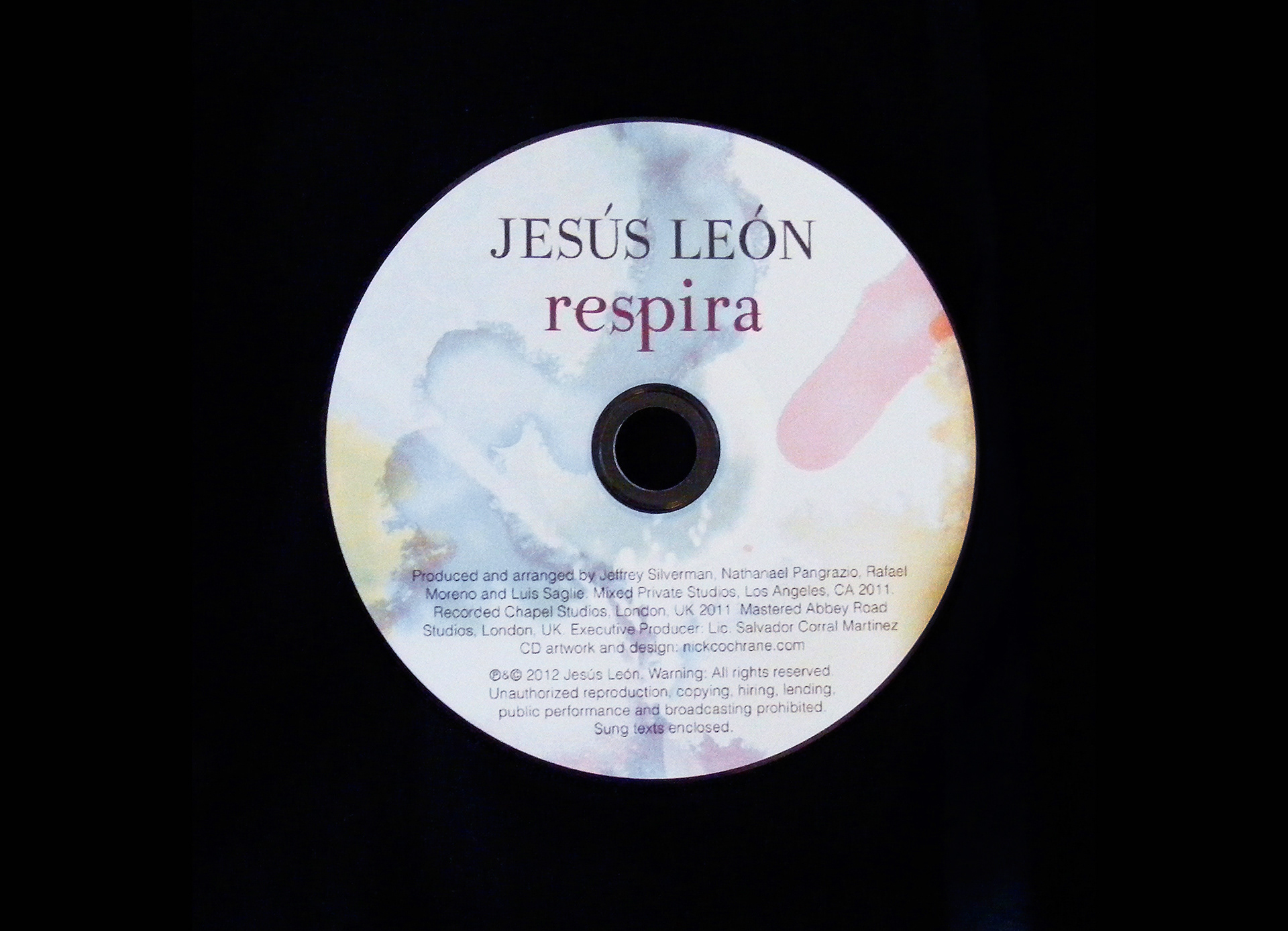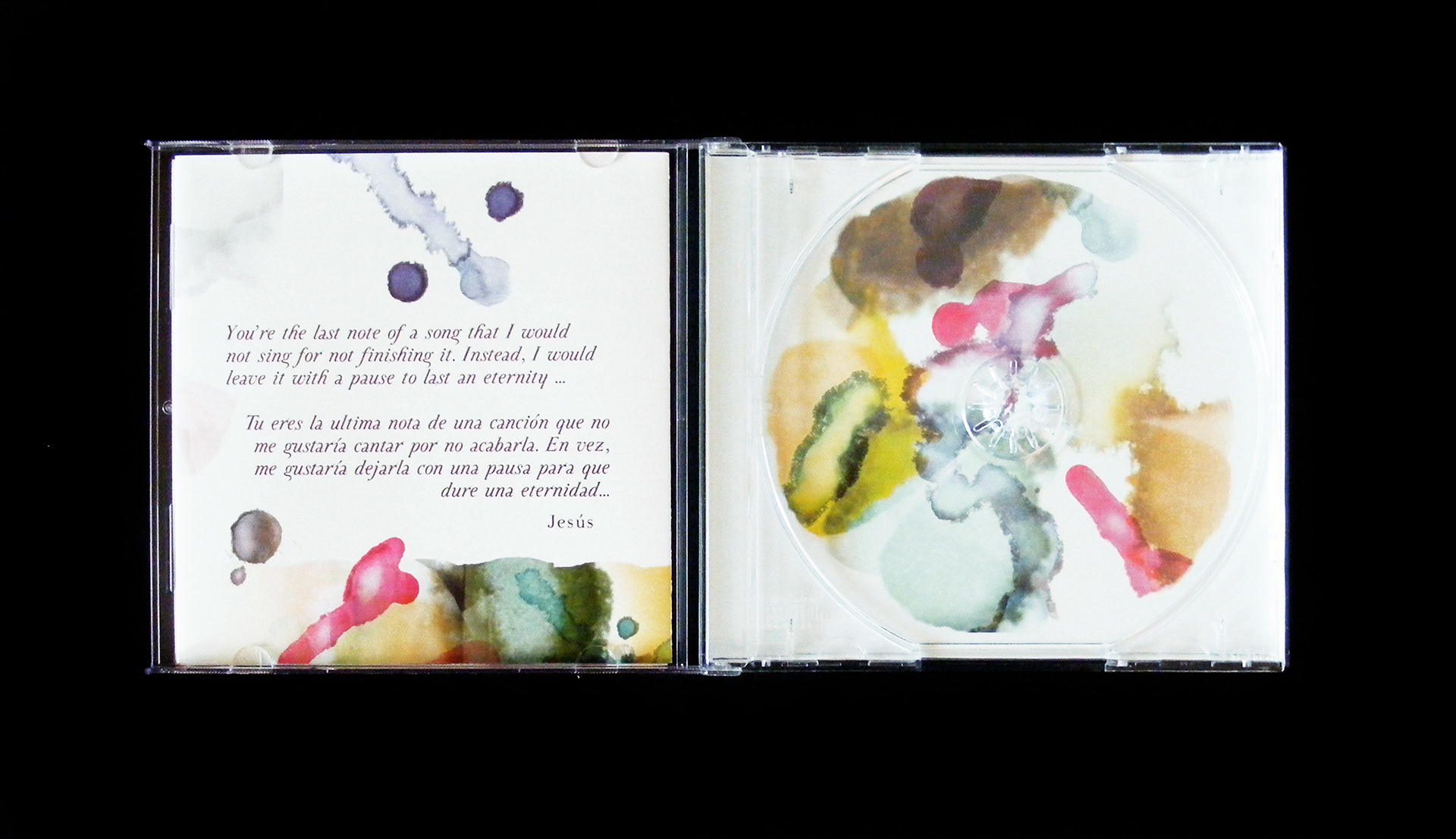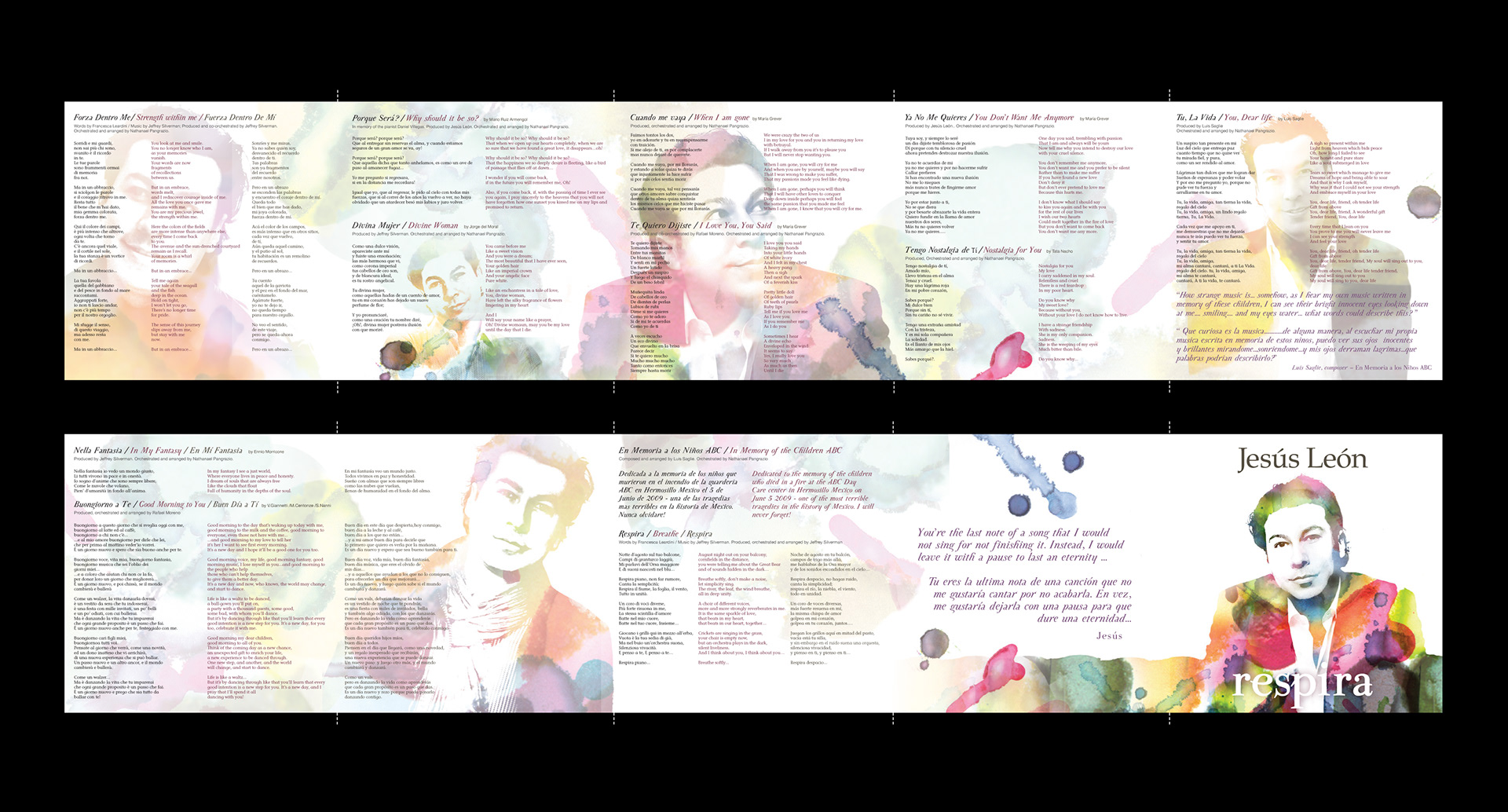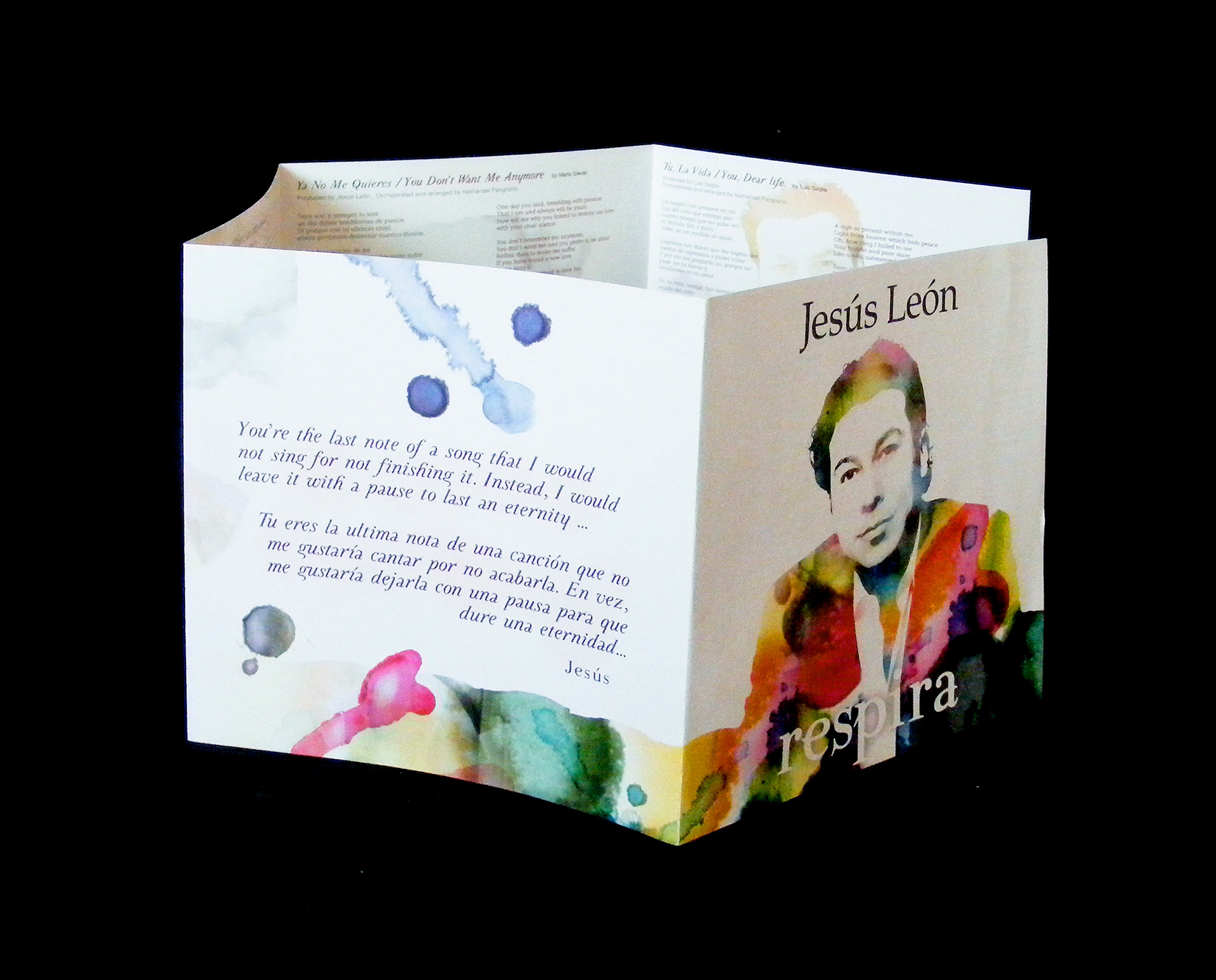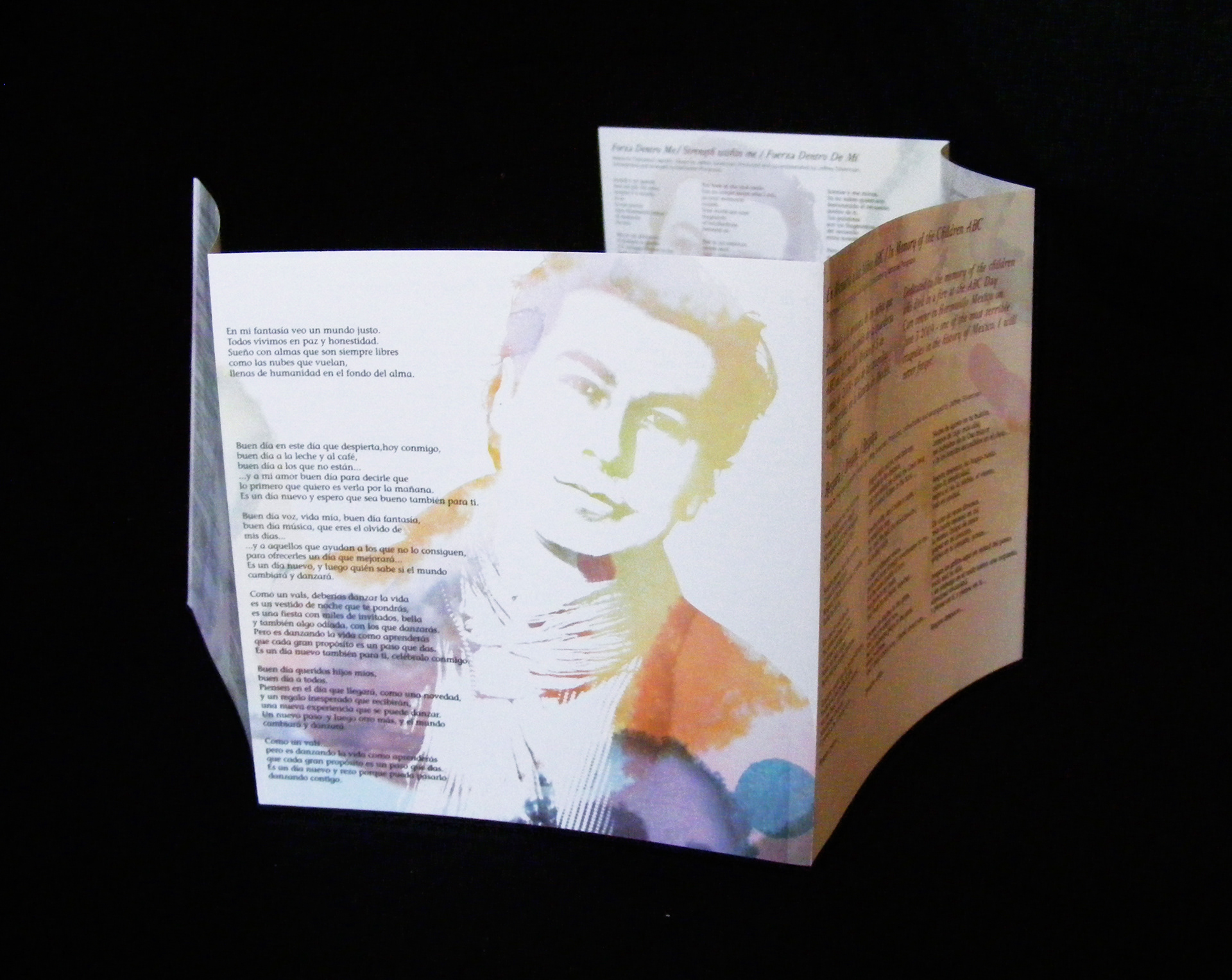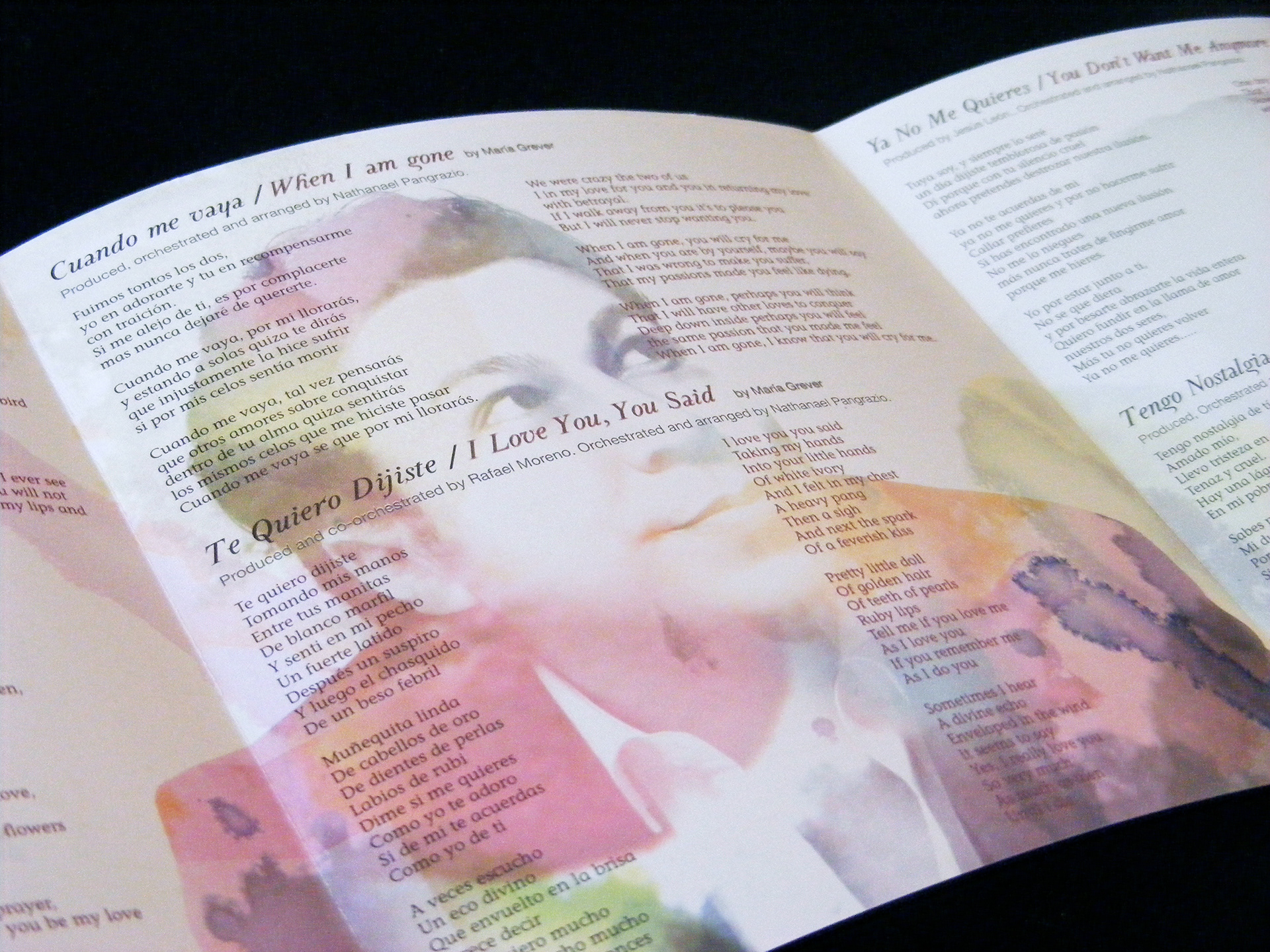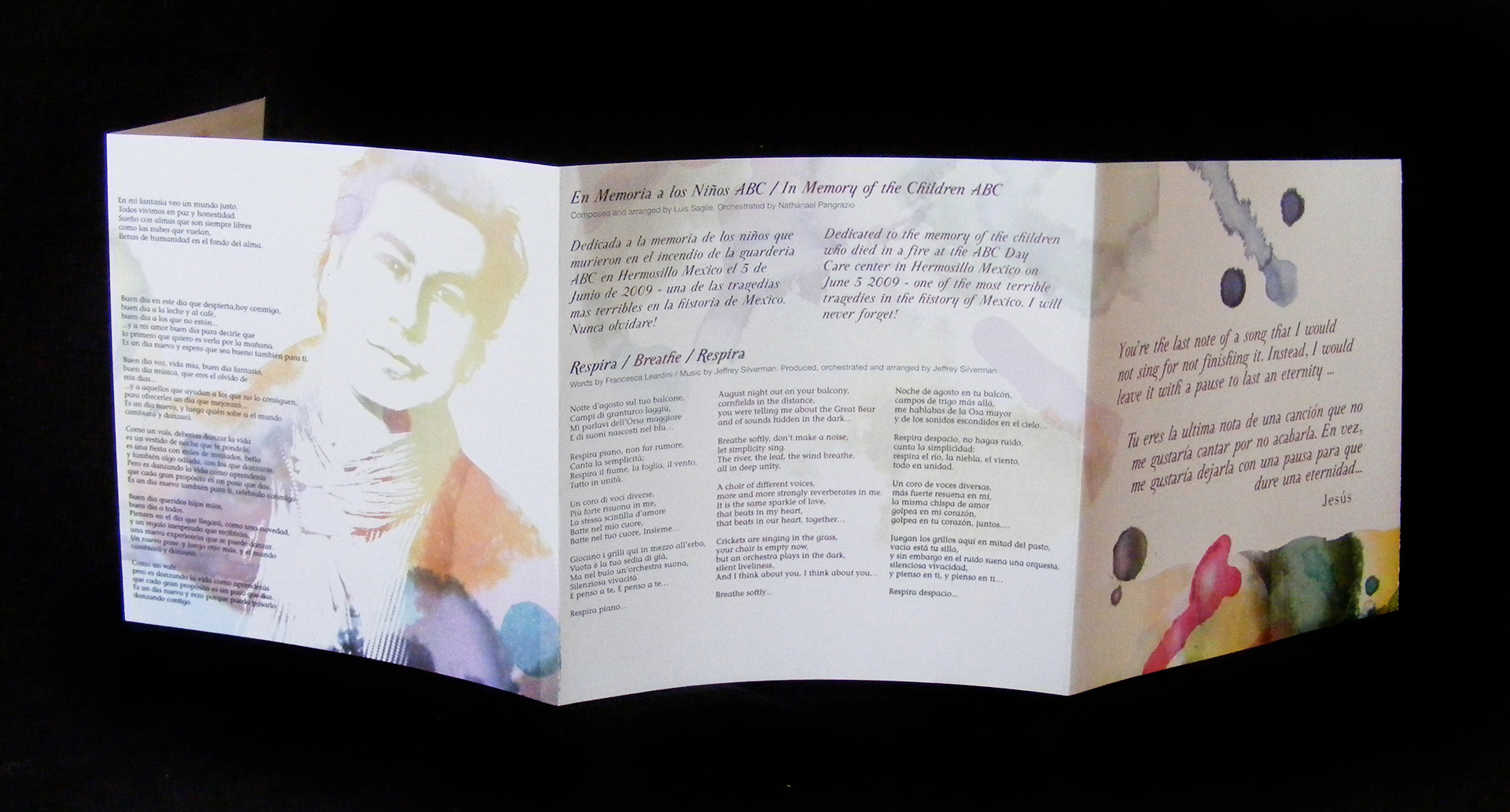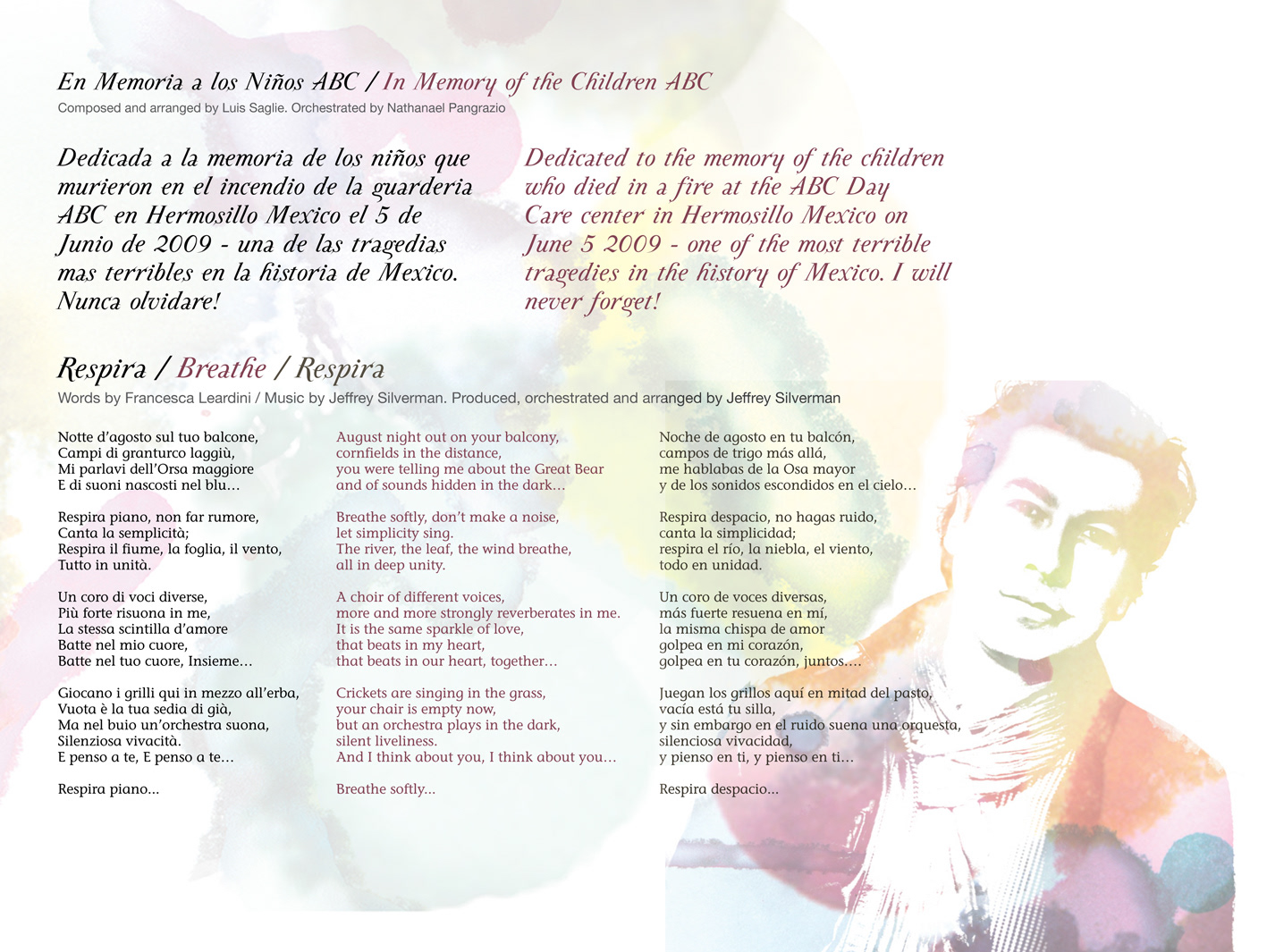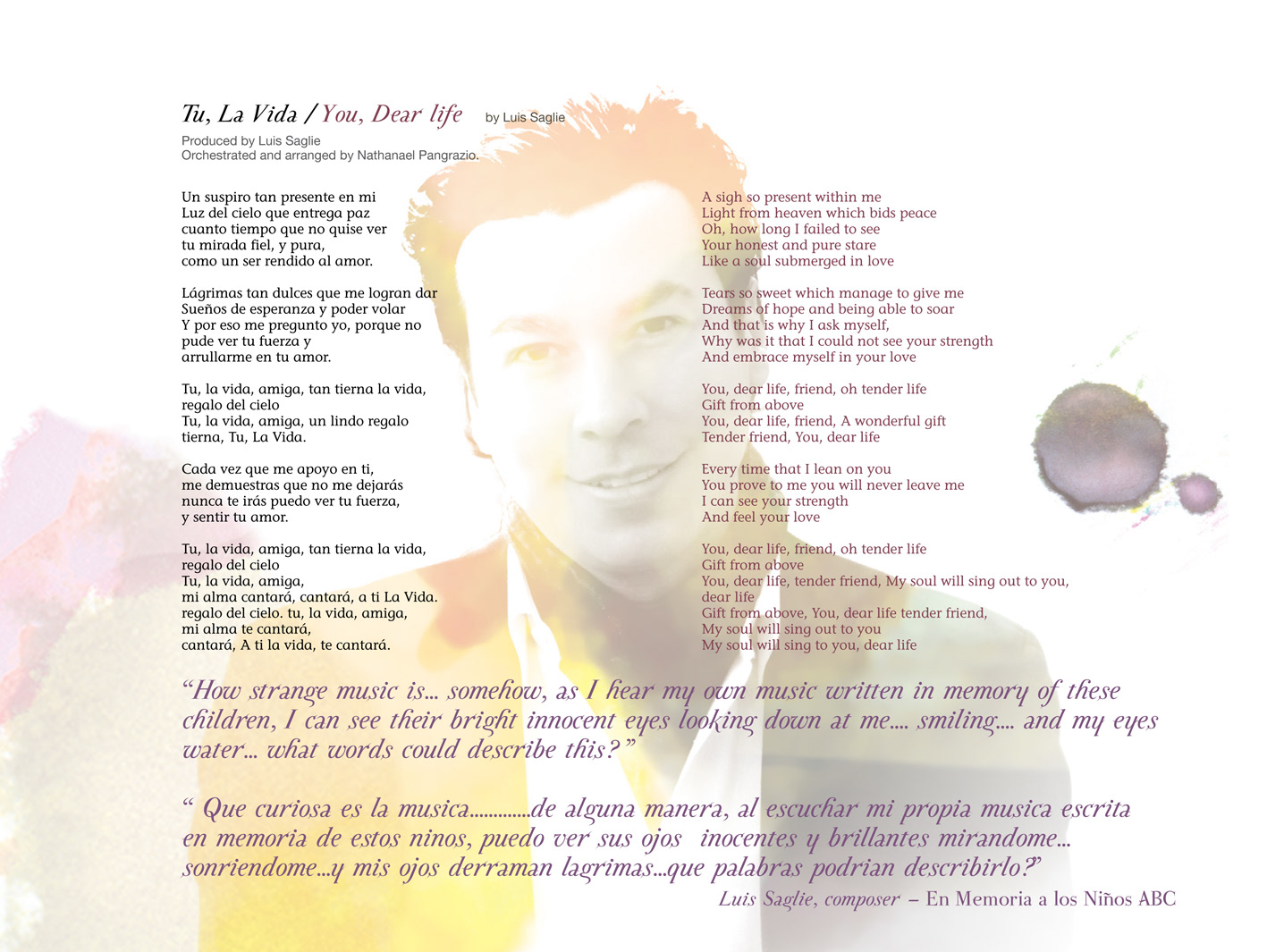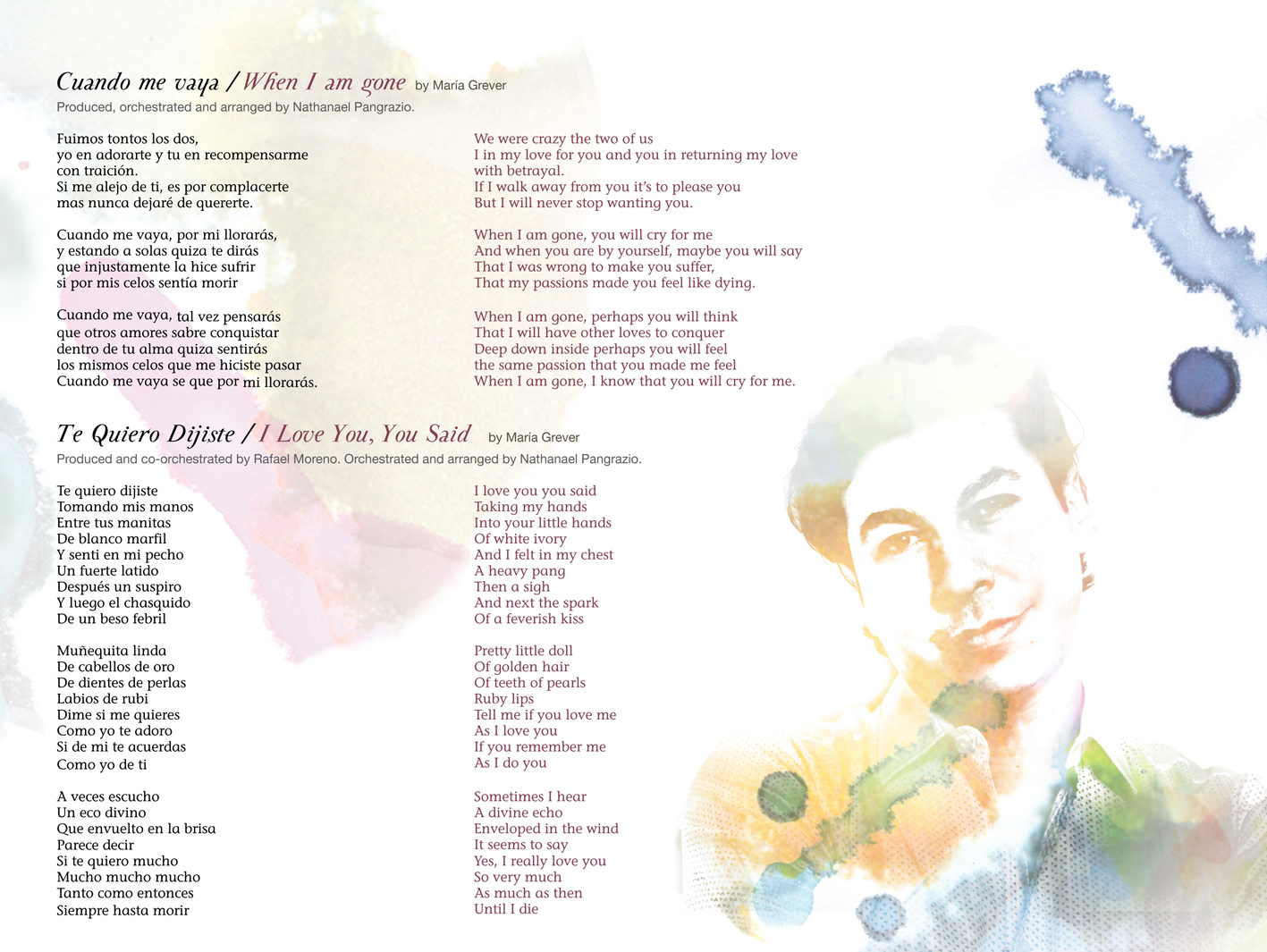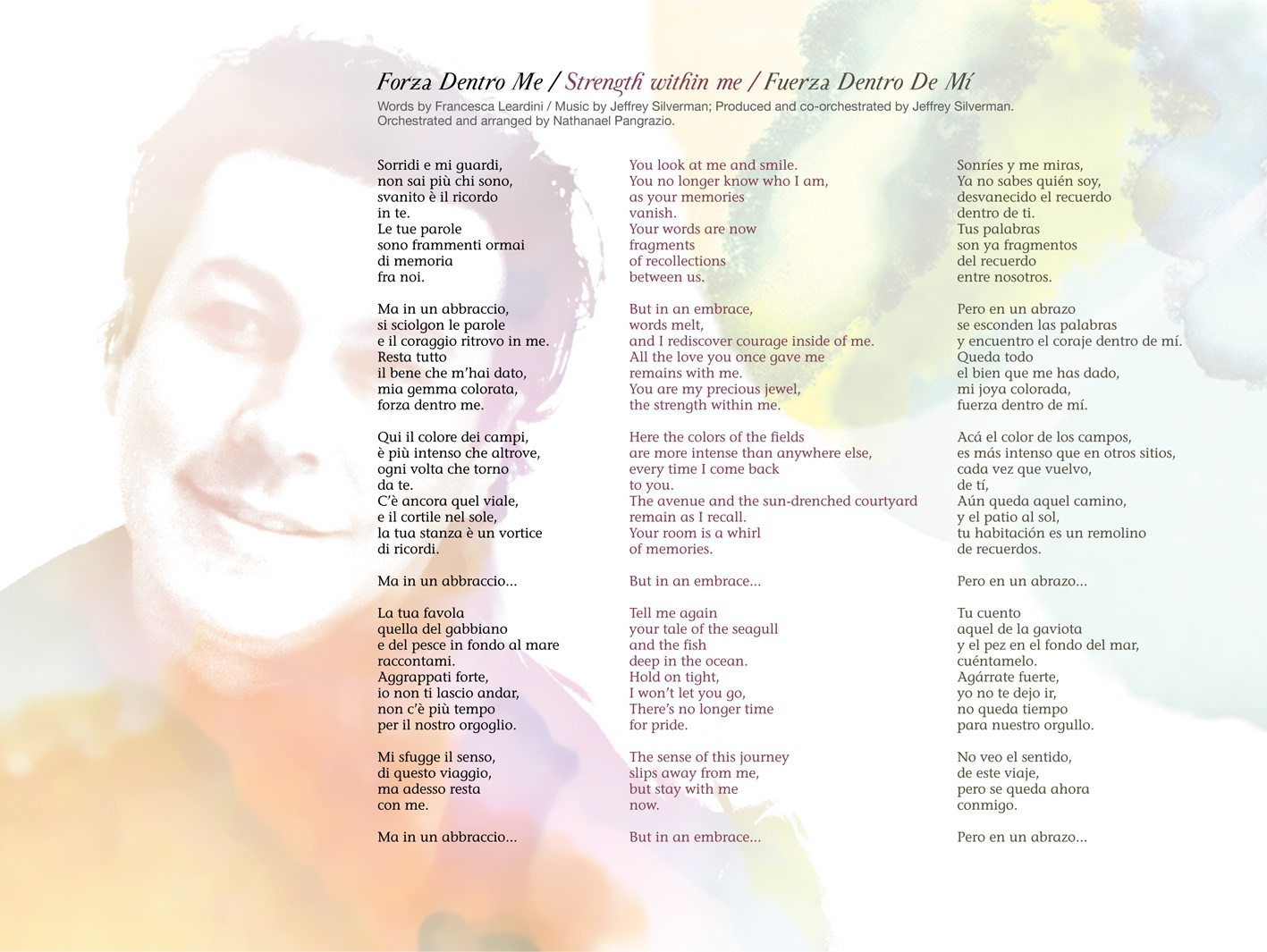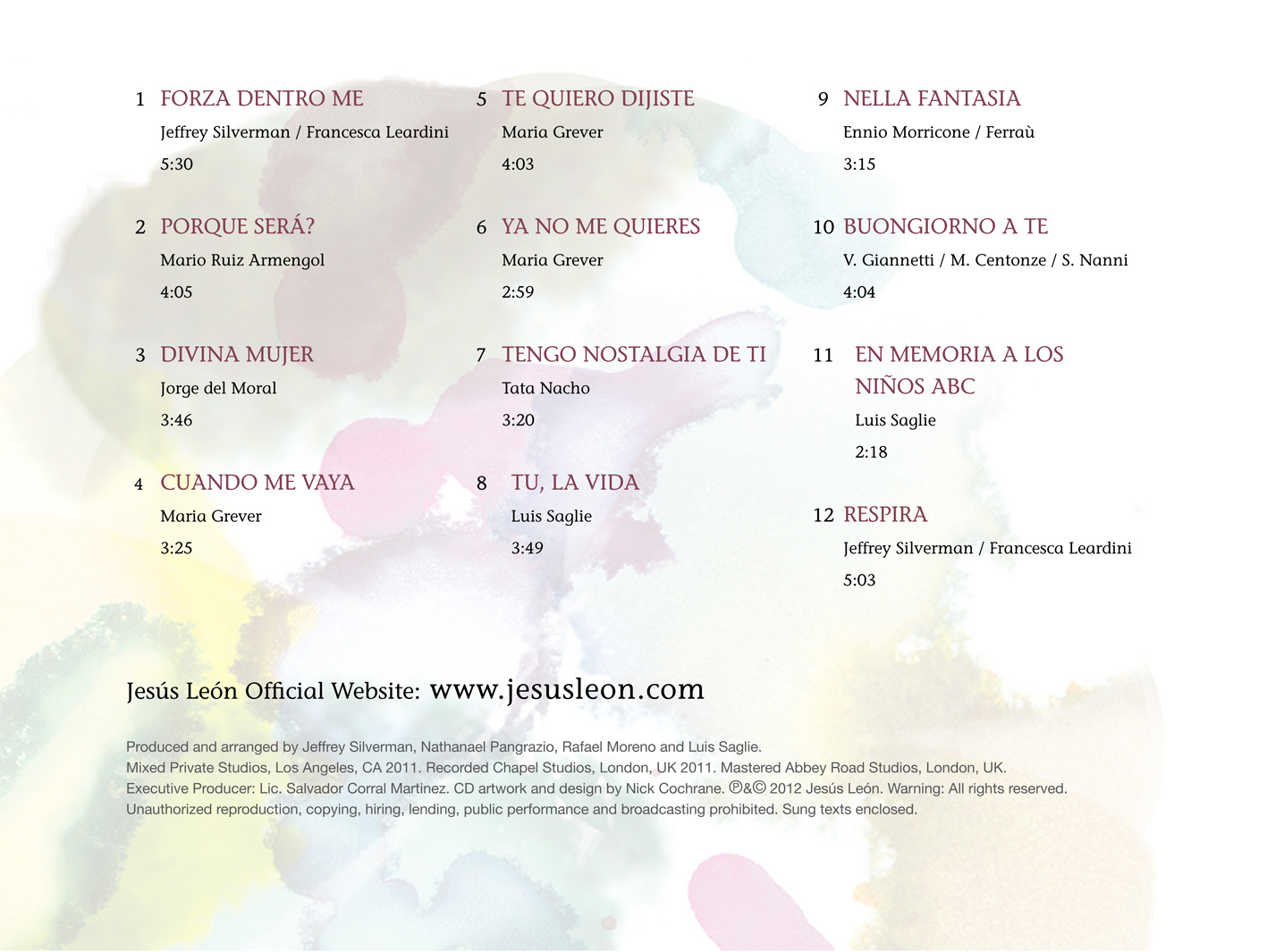 Below shows the series of illustrations created for the sleeve artwork