The Superyacht Regatta: AC34
Branded marketing collateral, for print and online use, and incorporating the Americas Cup's own brand guides into the style.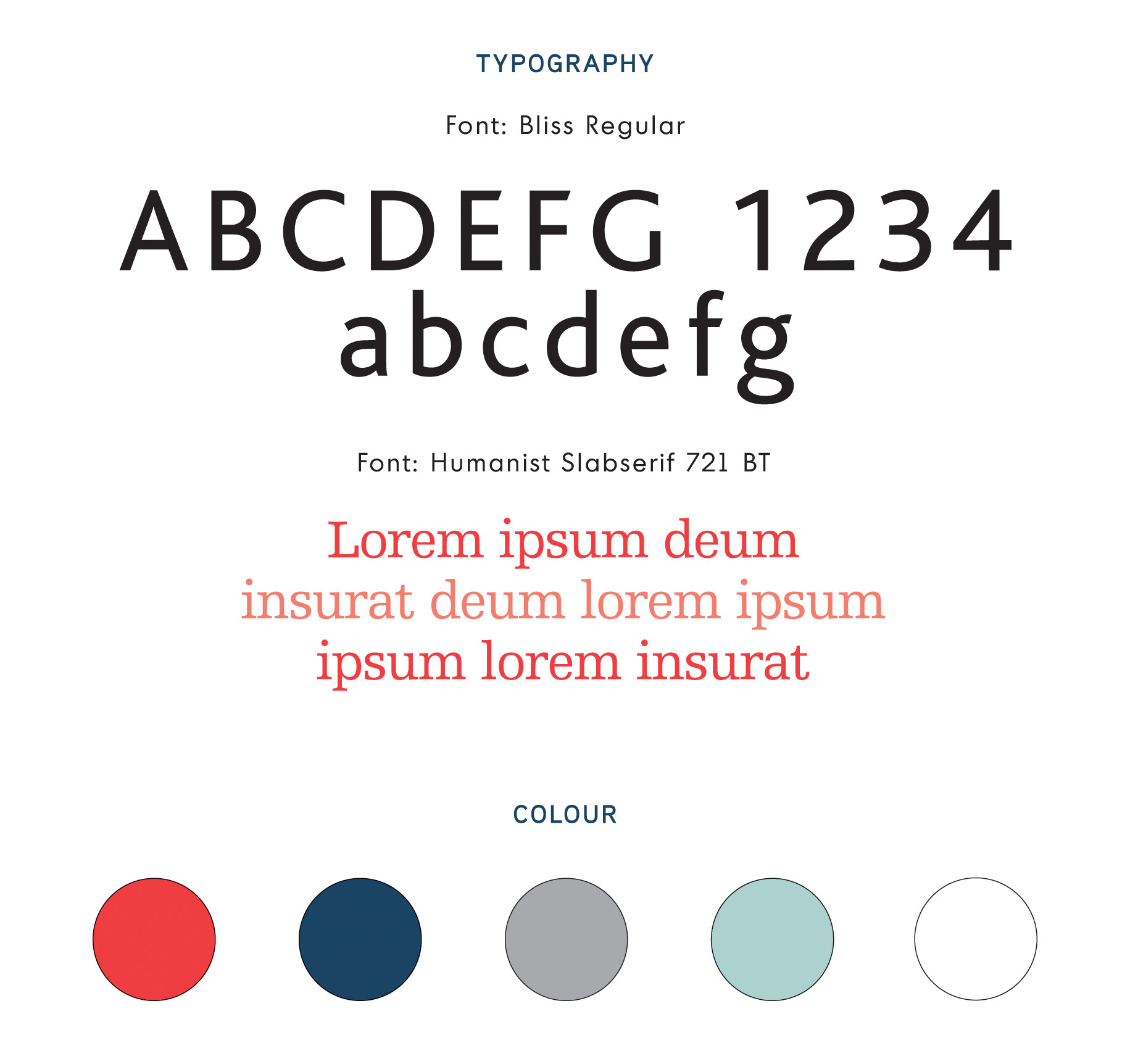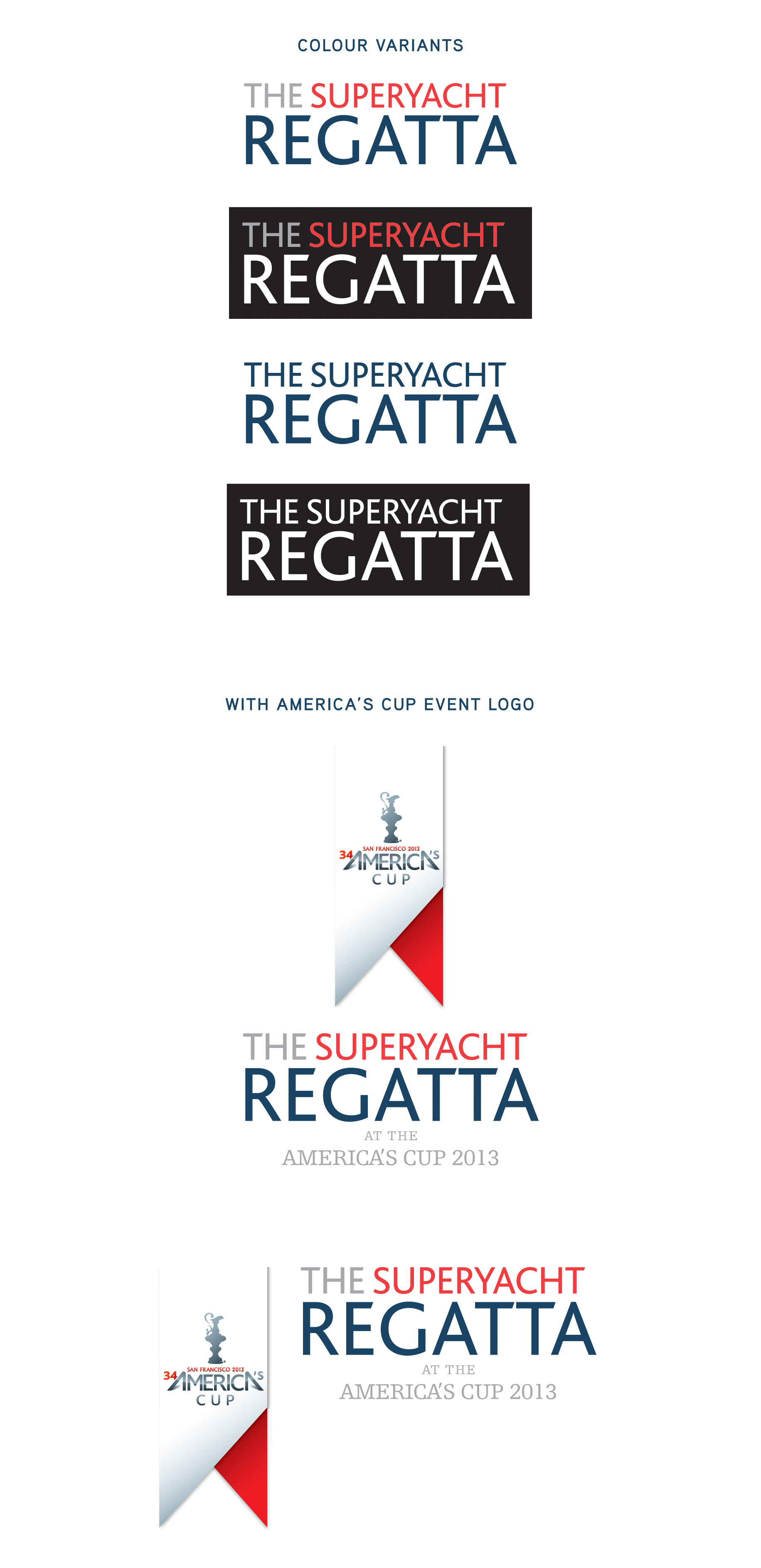 Marketing collateral created with the new identity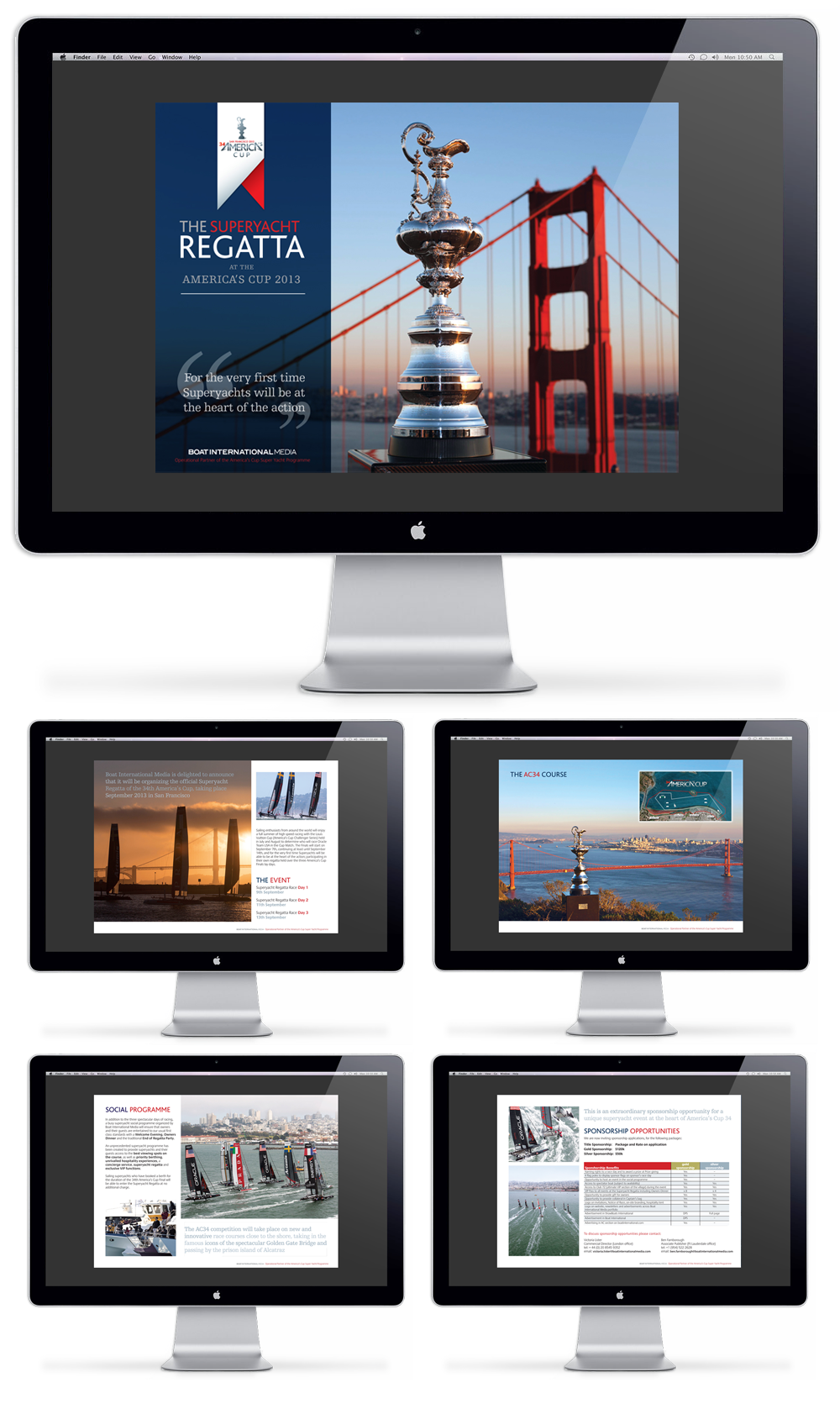 Specially designed for good readability on screen and easy conversion for print use and
appropriately sized to allow for easy email transfer as an effective sales tool.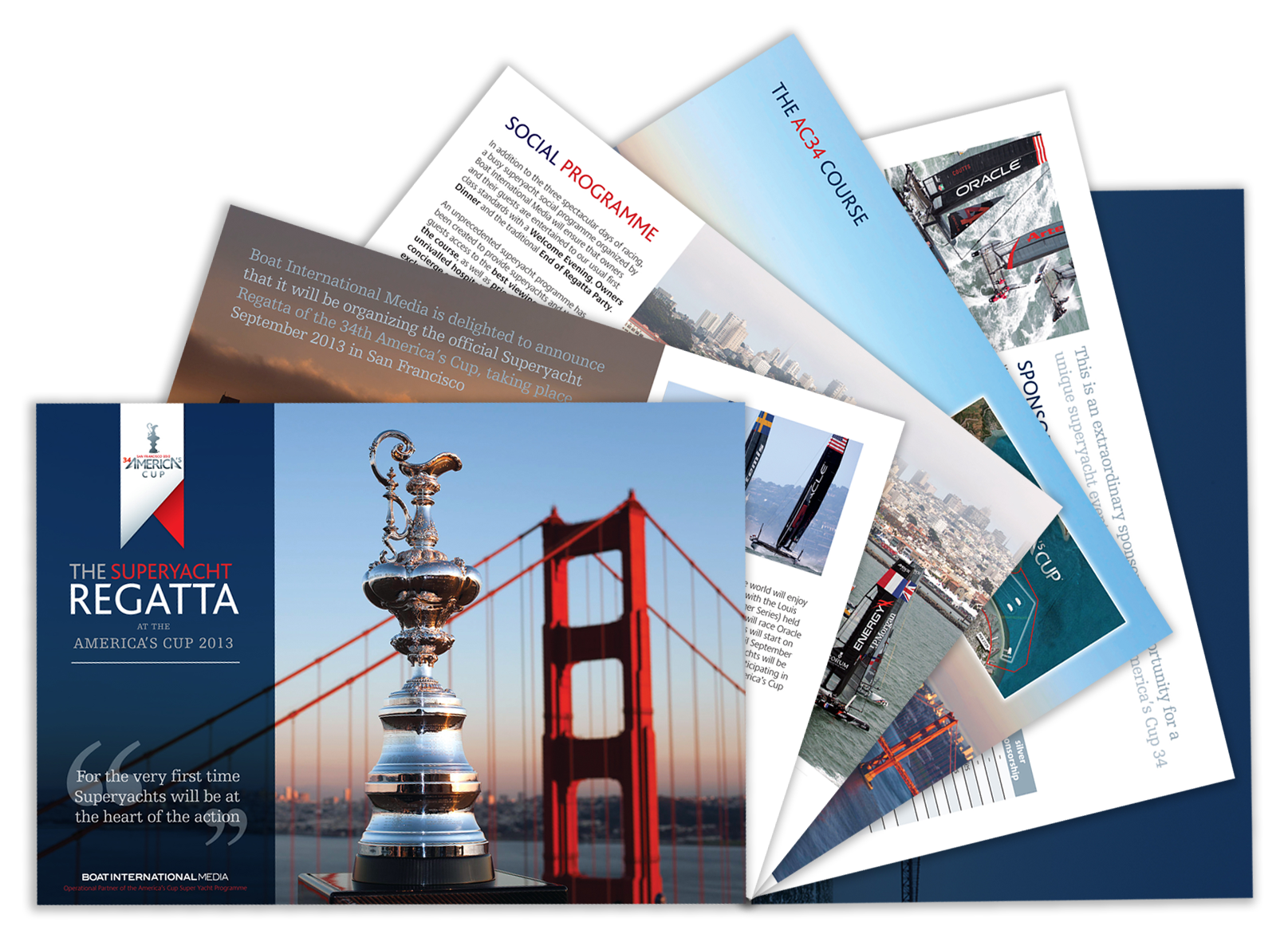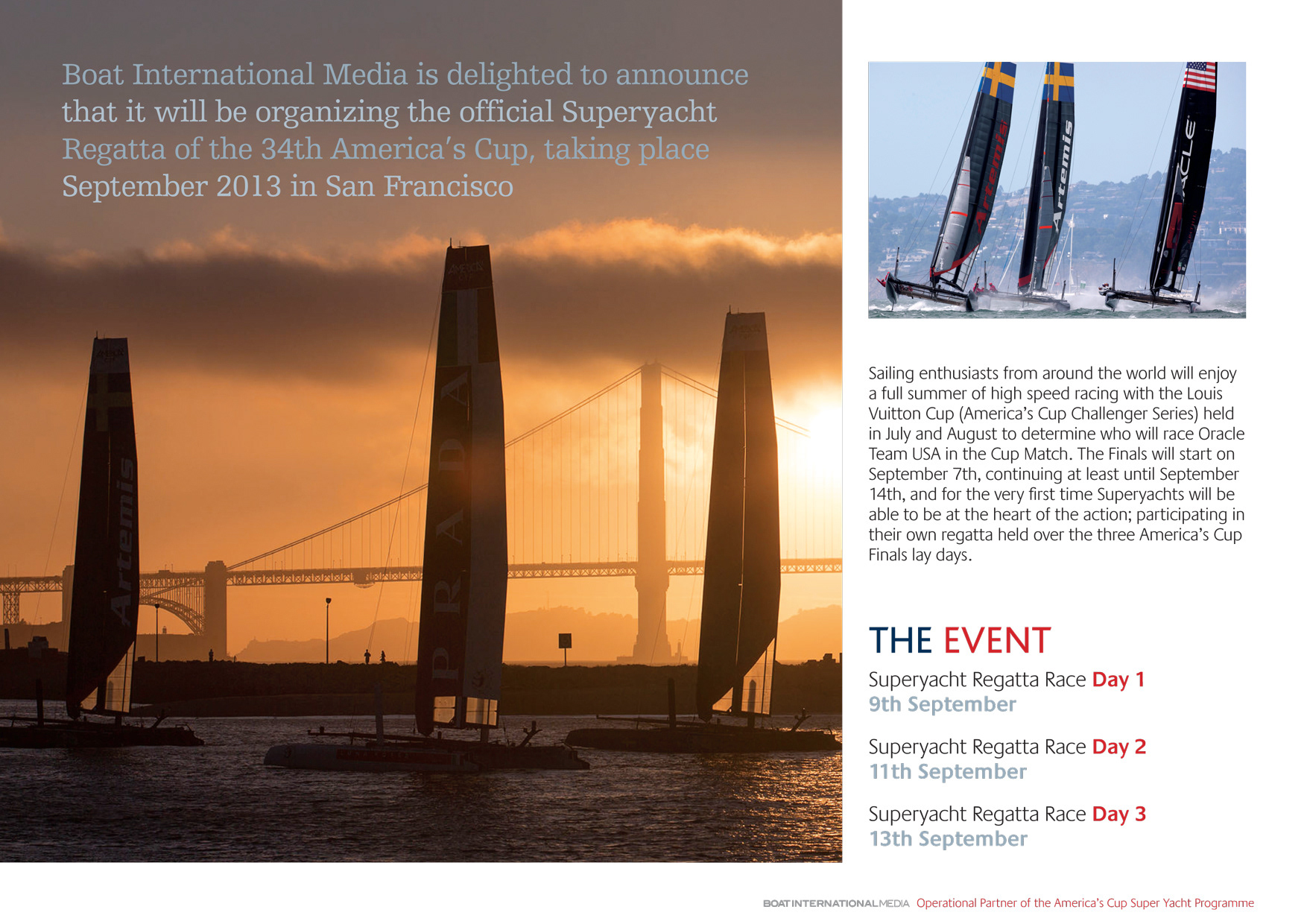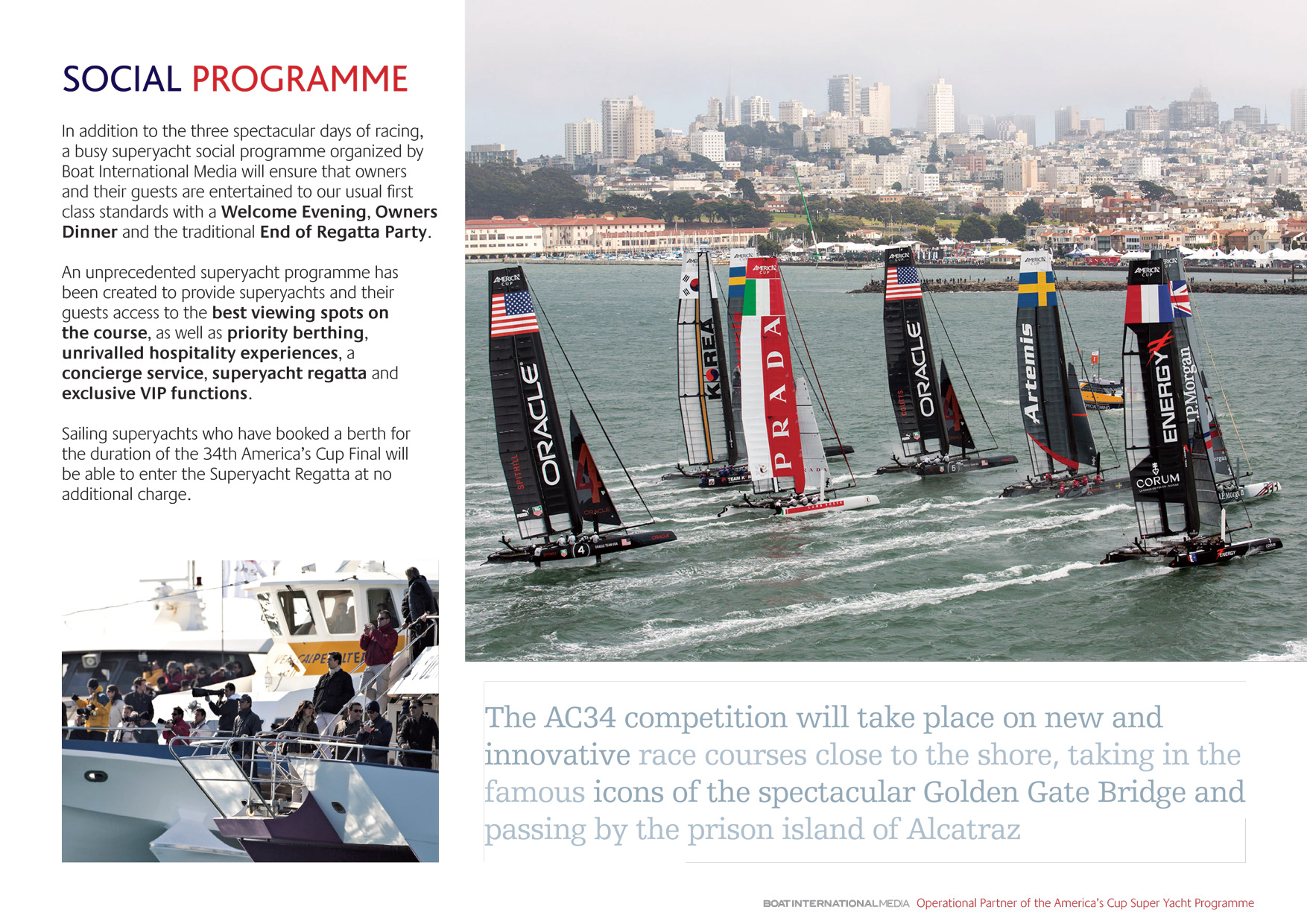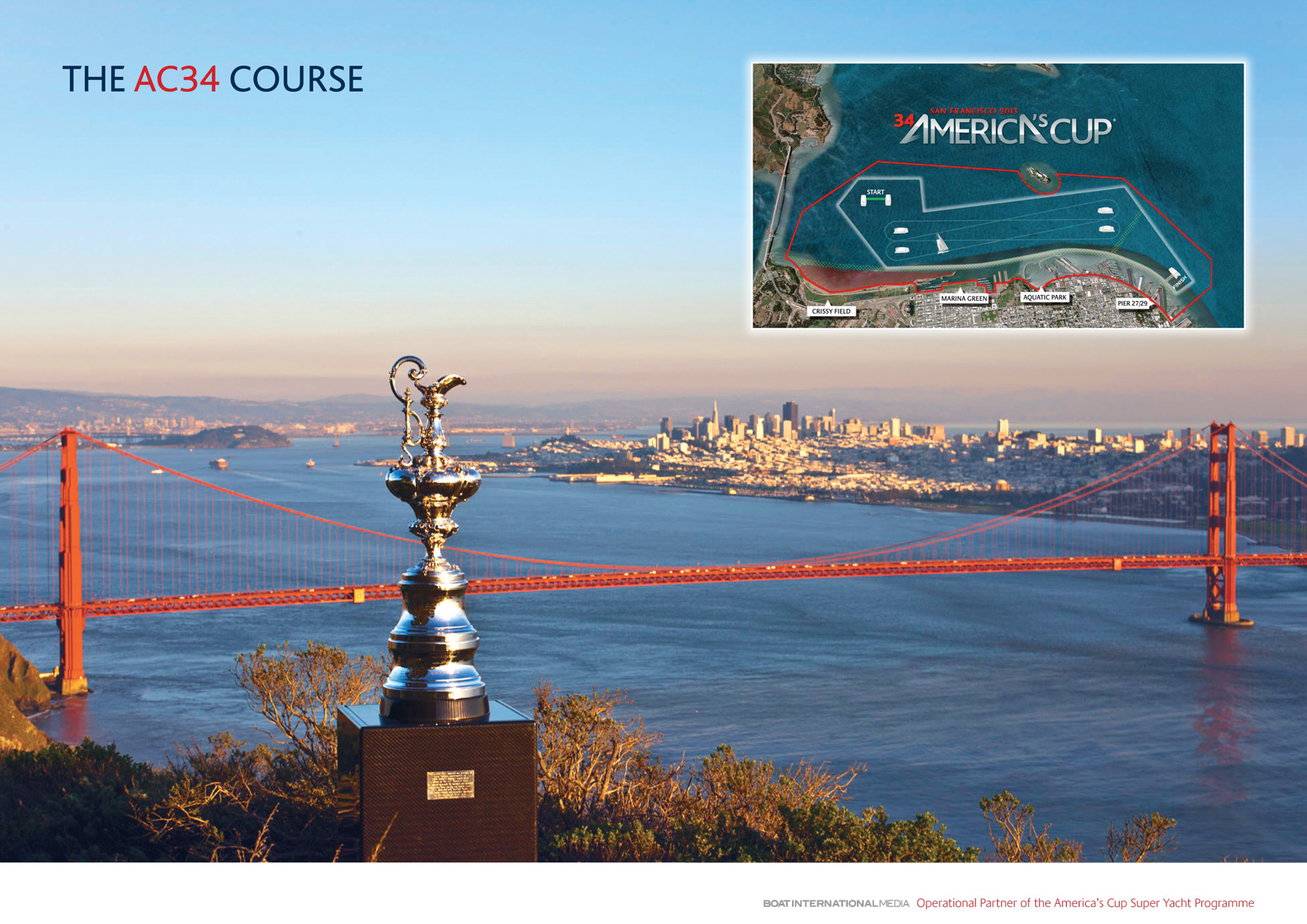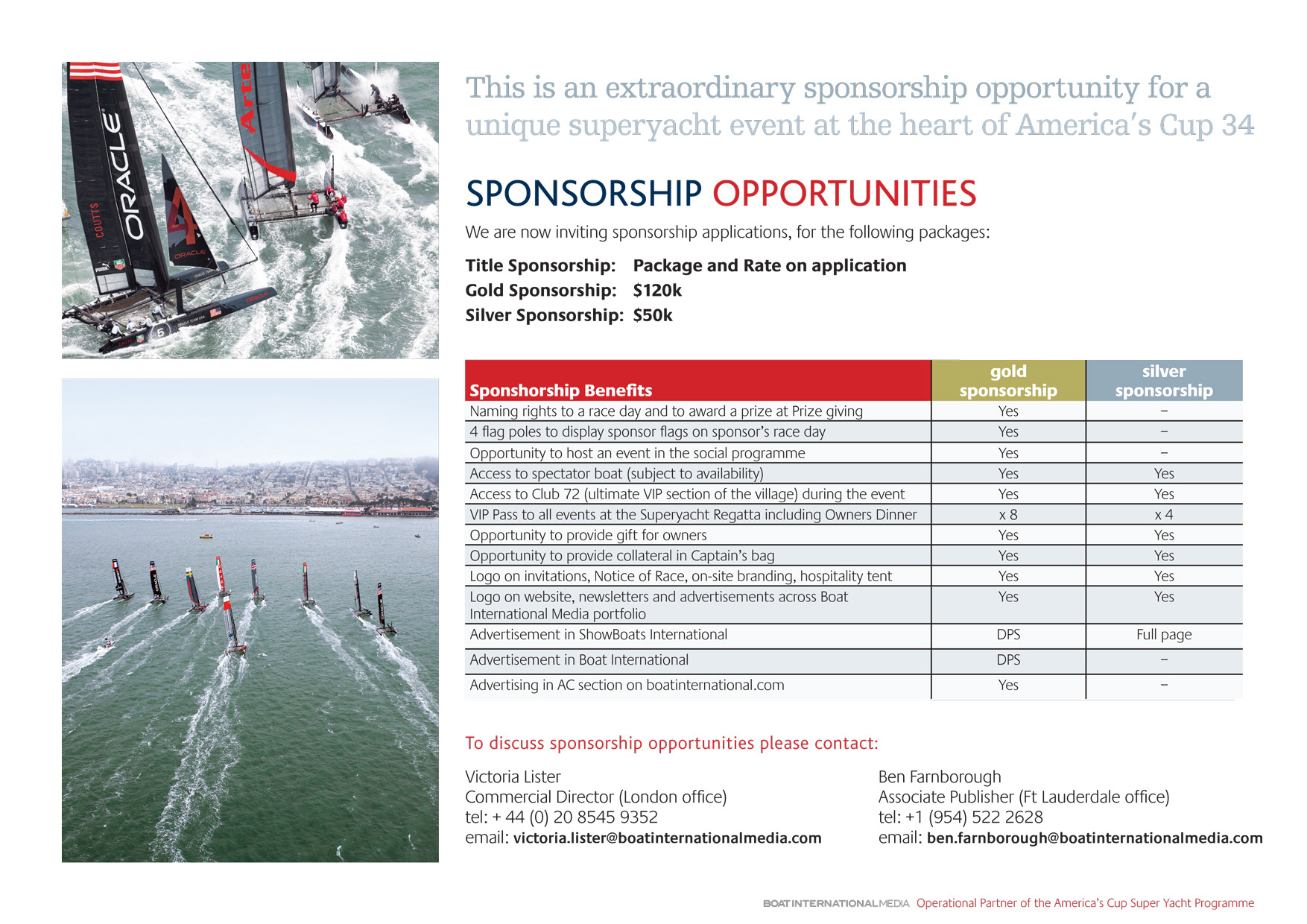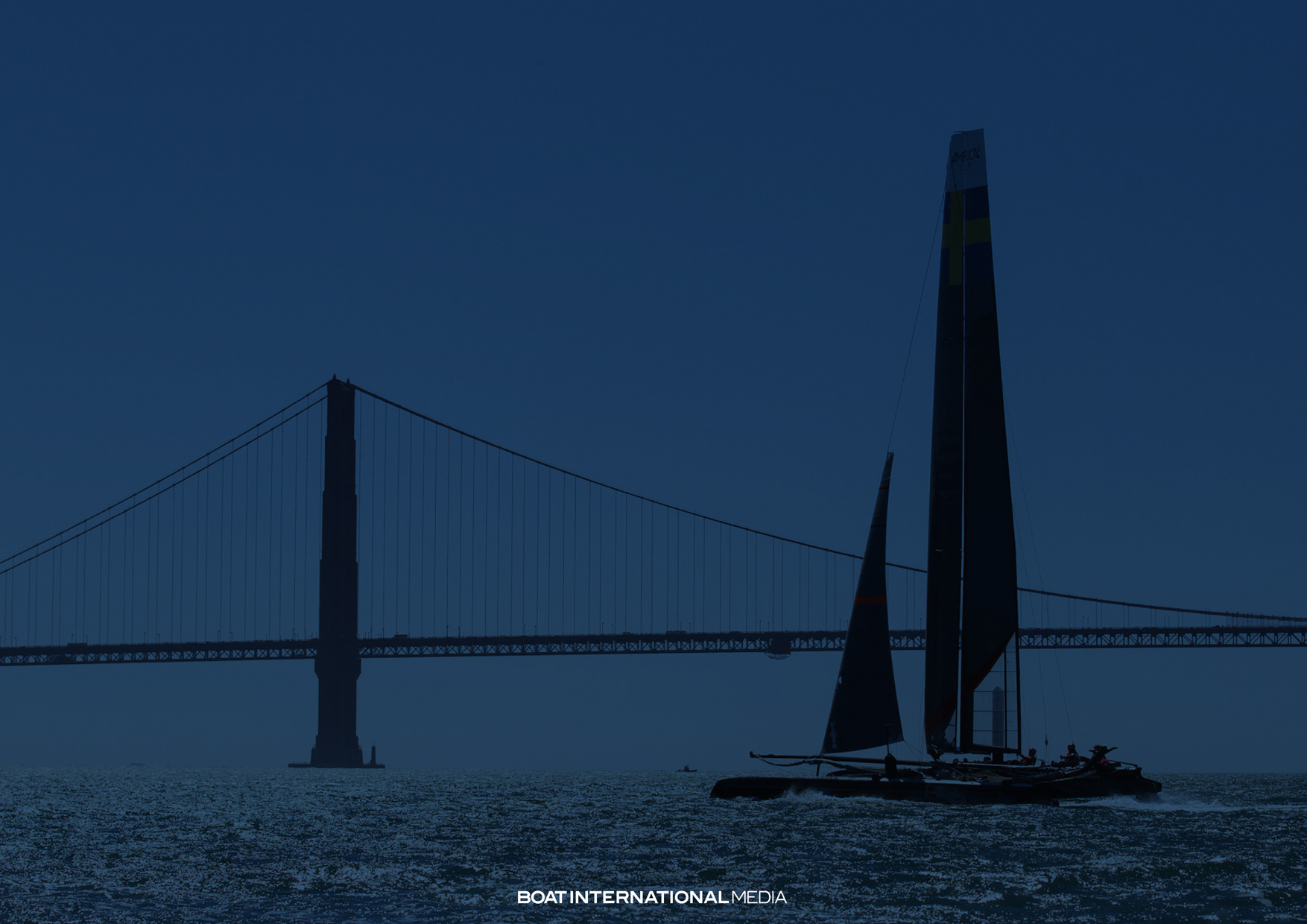 Editorial advertising for spread and single page formats.