I was involved in creatively directing some of the key design elements prior to launch. This included a complete rethink to the usability of the homepage and styling many of the assets afresh. We had a font set and some mock-ups in place, but the design needed to be refined and some more balance brought into the equation.

The carousel at the top of the page was created from scratch with the key message placed centre–top, and the image content was carefully chosen to offer an exciting window into the charter experience. This led to the carousel becoming a vital feature that appears as a header element across many sections of the site.

The "2nd deck"  trio of images offered 3 more key routes into the site and appropriate image styles were created to build on that "window into the charter experience" idea.

Below that, a "latest features section" was developed to allow a good selection of pictures to be displayed on a semi-random grid. Size was important to keep load times to a minimum.
This project is ongoing and I am closely involved in refining and developing the user experience further.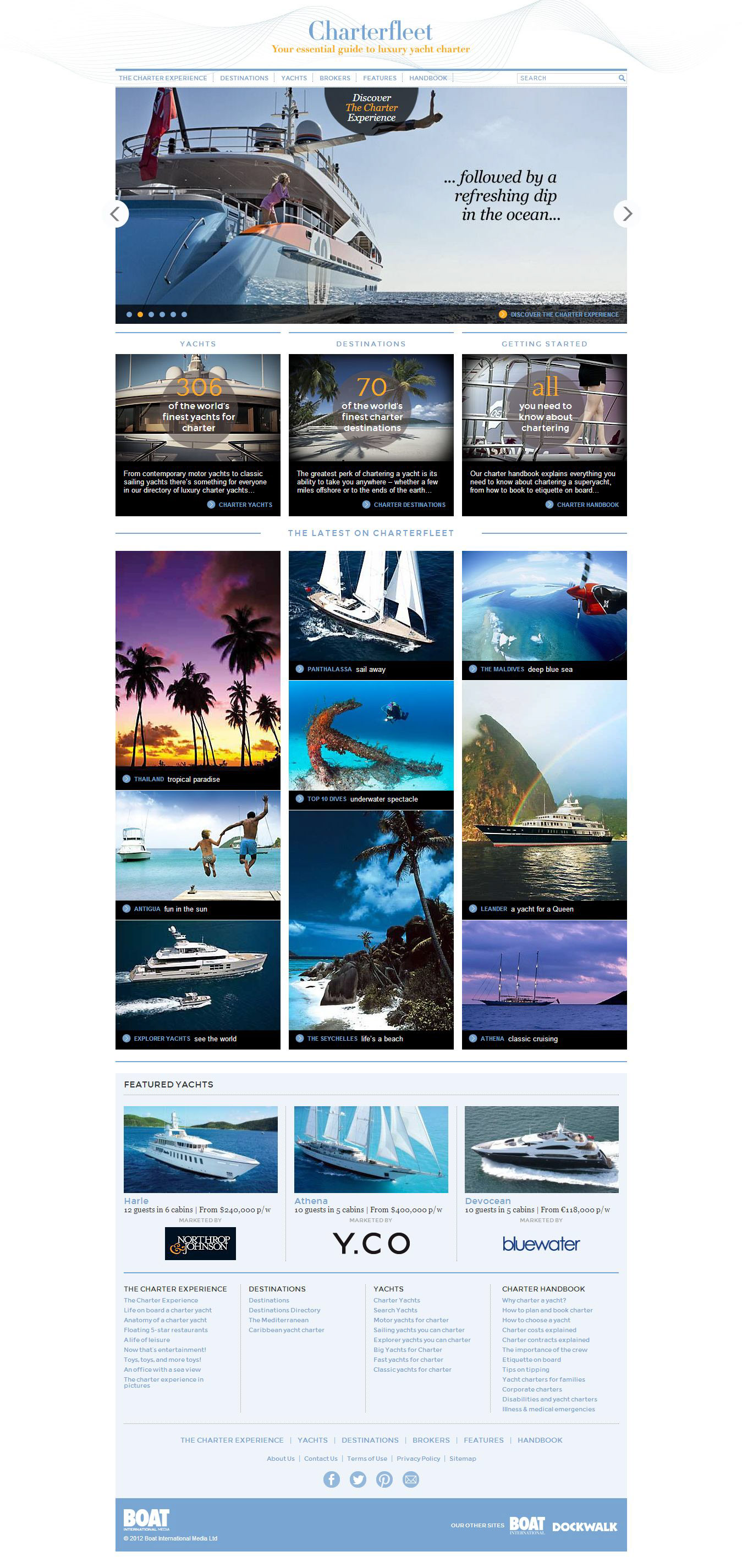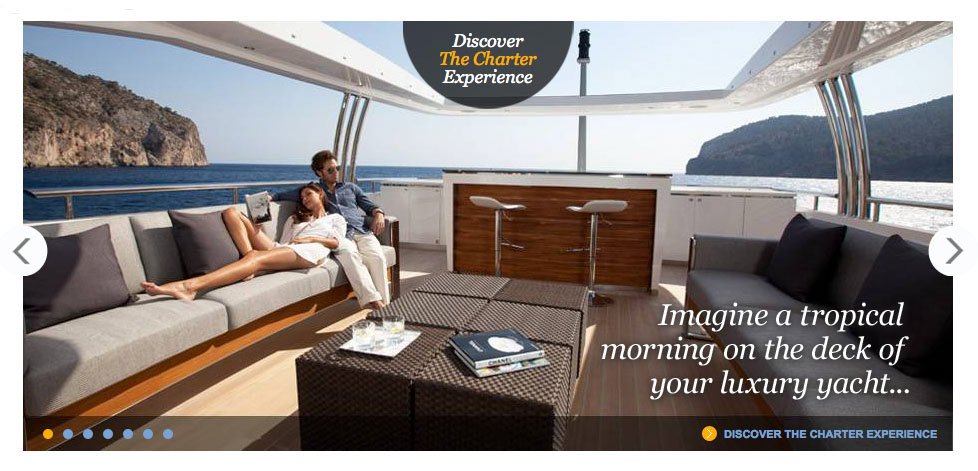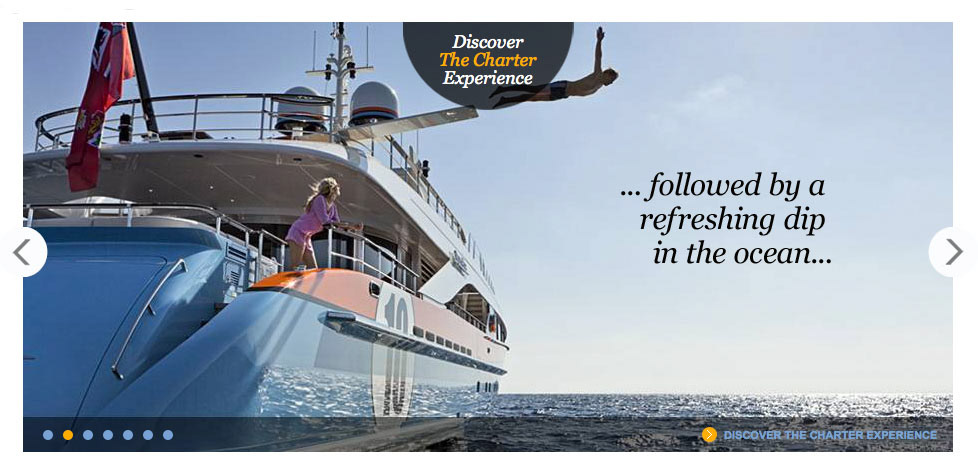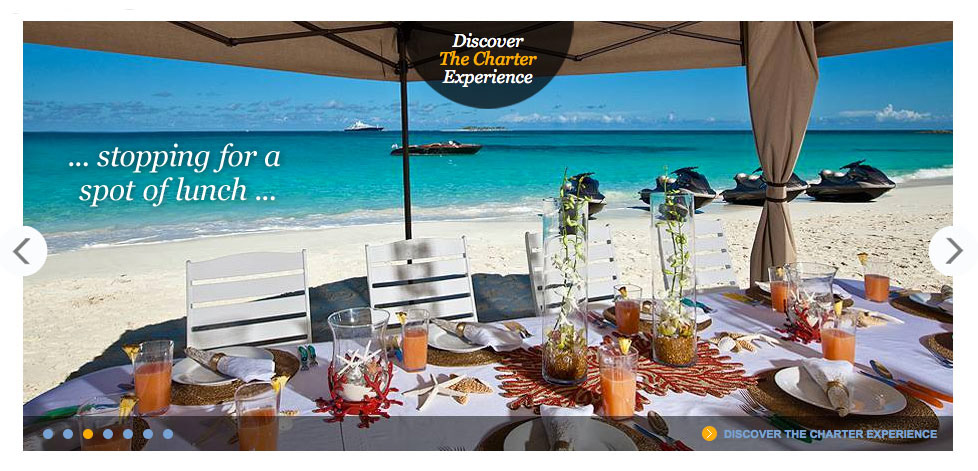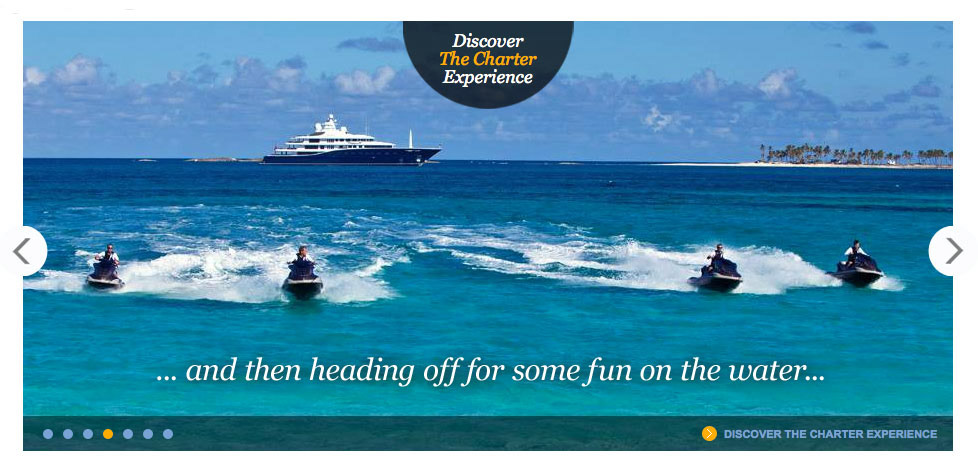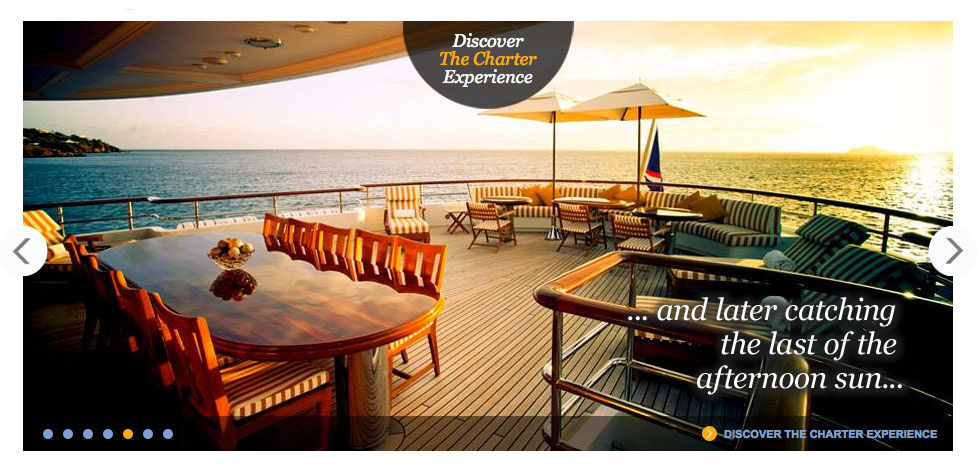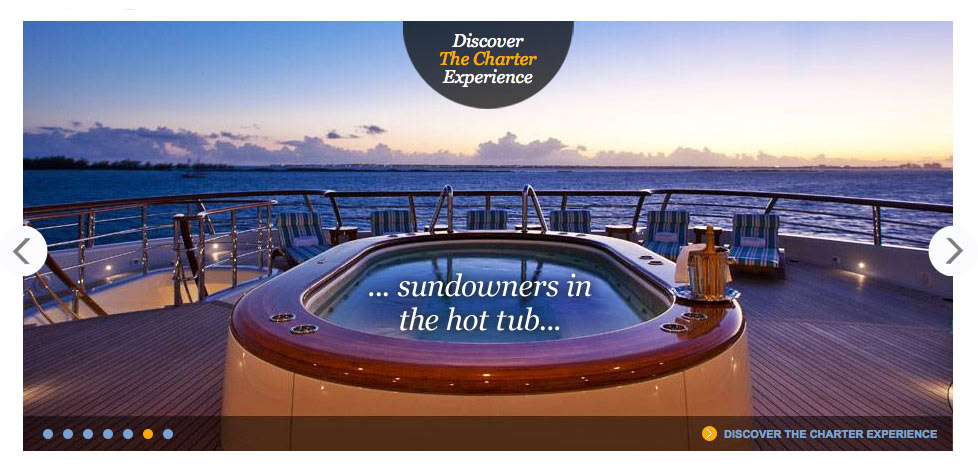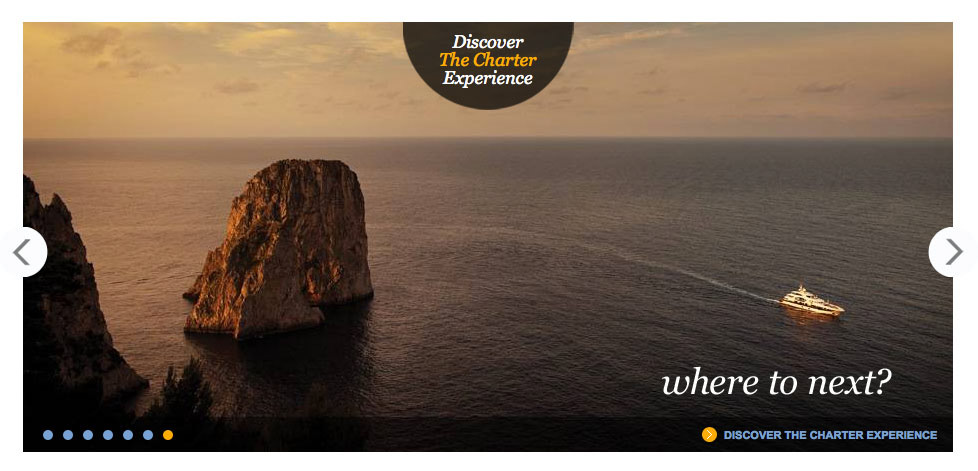 Icons were developed to complement site-wide style for the Fact File section

A digital mediapack was created in a similar style to the website including active hyperlinks directly to the site.