The first in a series of guides designed to make light of some very heavy technical subjects. In order to set the tone and style for the subsequent publications I created a loose design style that made use of a number of moveable elements to allow greater flexibility depending on the content provided.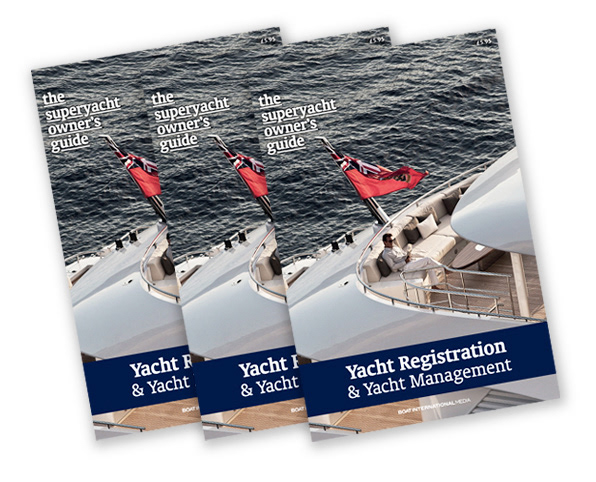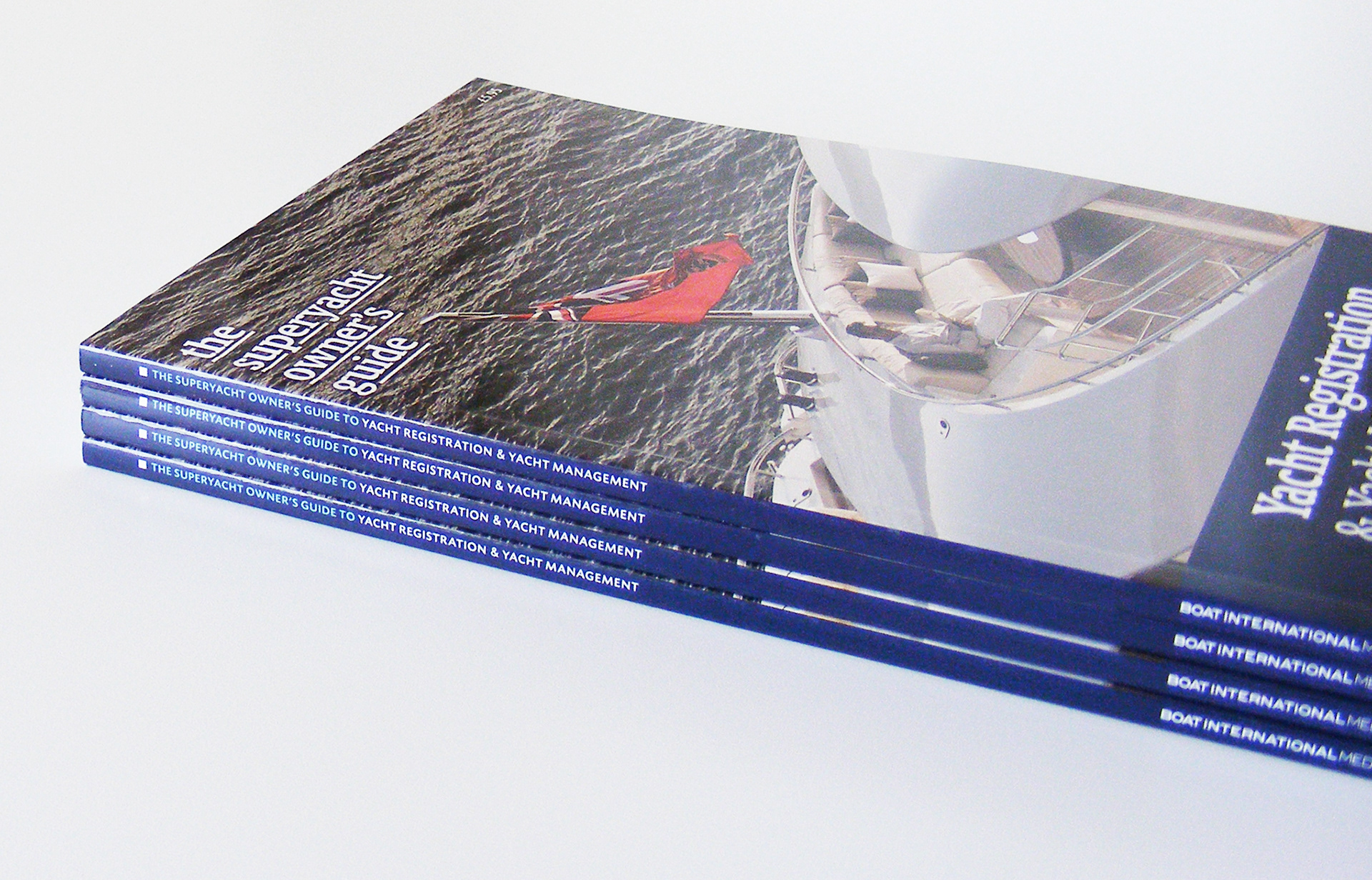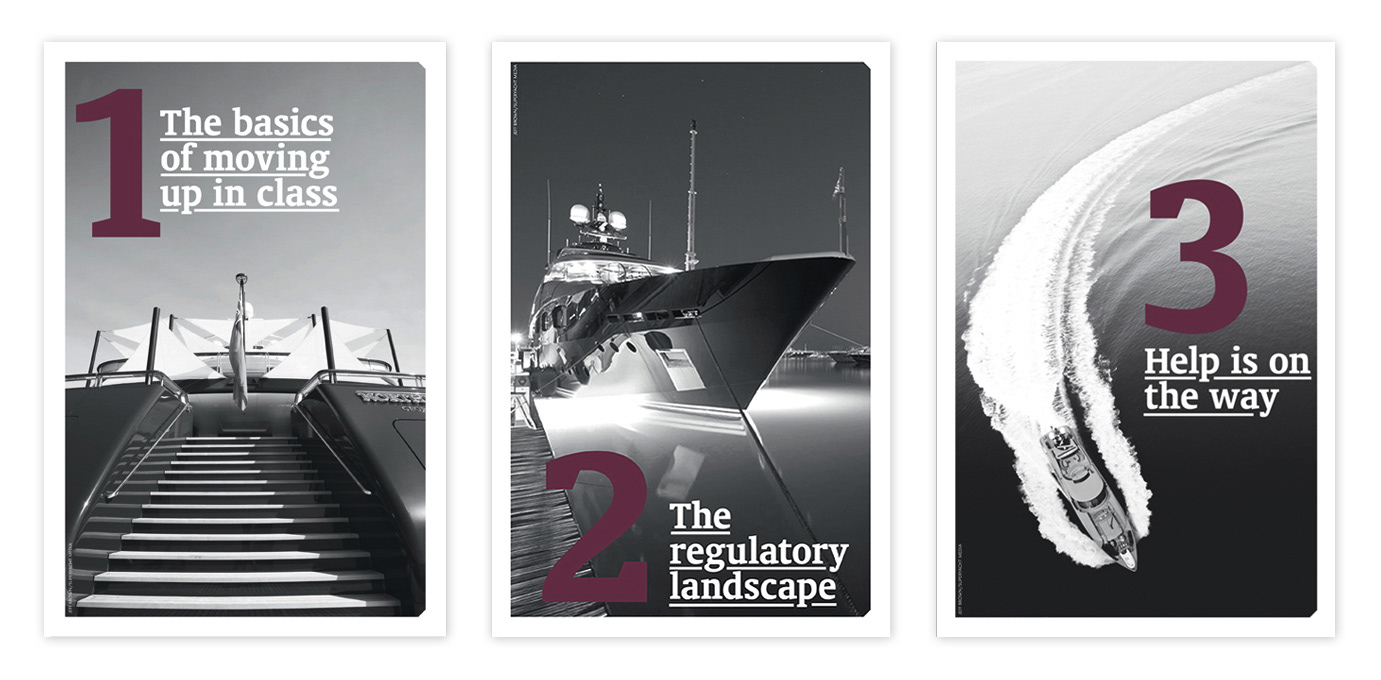 I relied heavily on stylised photography and illustration to help bring extra life
into the pages and lighten the tone of the subject matter.